The highest quality artificial botanicals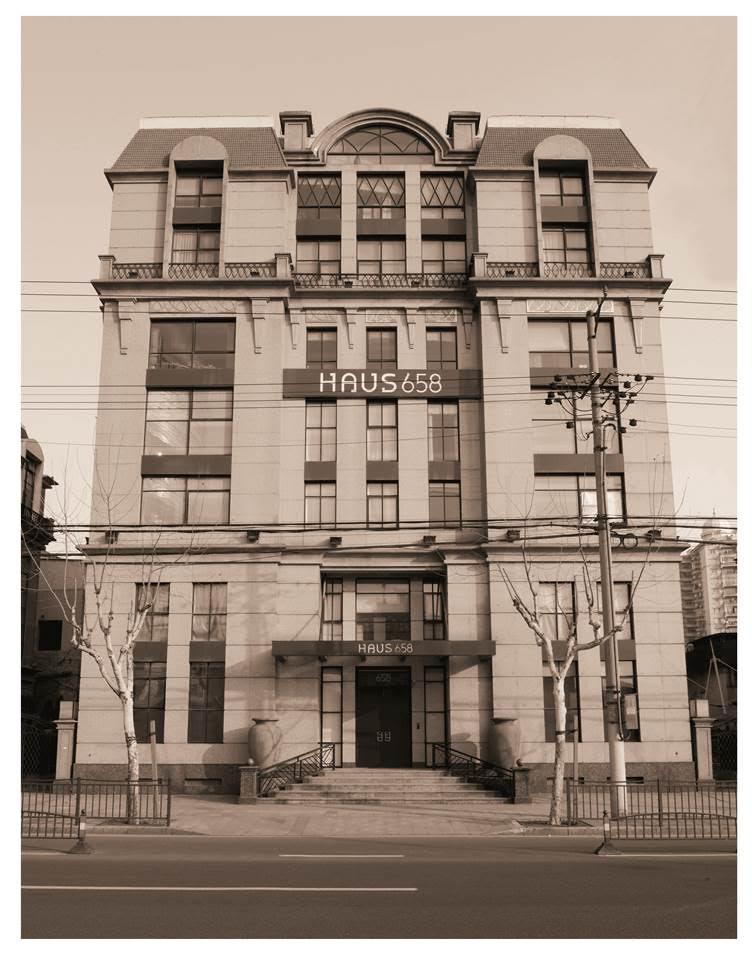 HAUS 658
HAUS 658 is established in 1978. The legendary artificial flower maker brings you the most luxurious handmade repertory pieces. Our flowers, extensive product line, professional one-stop service of space design solutions, unique dispositions of spaces and our excellent product design make us the leading brand in floral lifestyle!
HAUS 658 is perpetually evolving and innovating new advance technology to create the most natural fresh lively botanicals with carefully chosen materials.
We were the first ever in the world to create artificial flowers and plants like they are real. You can't see and feel the difference with the real ones. We have different kind of botanical categories: artificial flowers & plants, artificial fruits & vegetables & artificial decoration.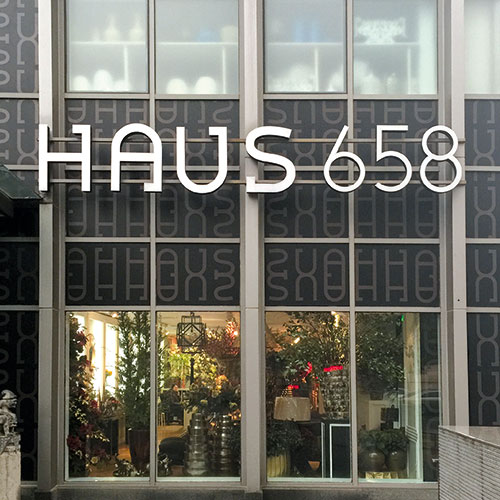 Beijing
Flagship store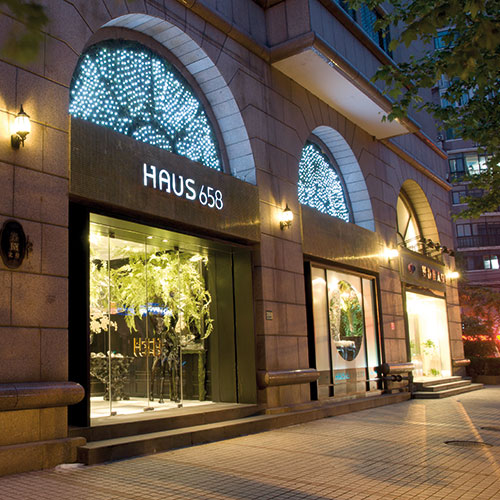 Shanghai
Flagship store
Shenzen
Flagship store
SPRING 2018
COLLECTION HAUS 658